Ja sam Tatino pile od 4 kile

I am Dady's 4 kilos chick





Ovo je prva slika gde se ja zaista vidim. To je ultrazvuk od 18-te nedeqe.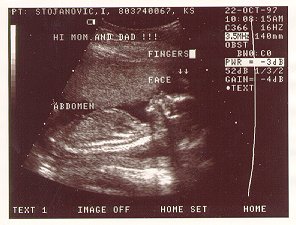 This is the first picture that you can actualy see me. It is 18th week ultrasound.




Ovo je slika posle, i ja se zaista nalazim iza velikog osmeha na Maminom stomaku.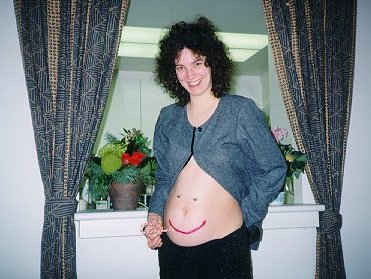 This is picture after, and I am realy behind big smile on my Mom's stomach.





Ja volim da udaram Mamu u rebra iznutra

I like to kick my Mom's ribs from inside