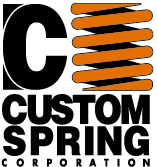 Company Background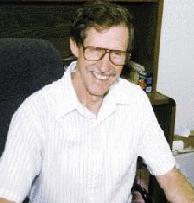 Founded over 20 years ago by President Peter Koller, Custom Spring Corporation has been providing automotive and machine manufacturers with custom spings and metal stamping to exacting standards. From high volume production to small specialized orders, Custom Spring has the equipment and people to meet your manufacturing needs. Custom Spring is a Member of the Spring Manufacturers Institute.
---
Home | Contact Information | Company Background | In-House Tooling - Production - Warehousing |
Multi-Slide Process & Metal Forming & Stamping | Small Order Custom Springs & Prototypes | Wire Forming
---
Copyright 1997. Custom Spring Corporation.